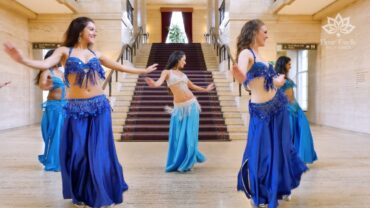 Beautiful Belly Dance By Brenda at Home During Holidays.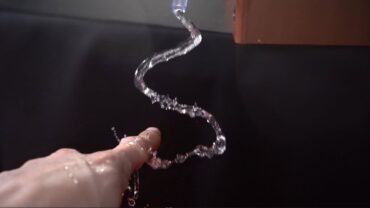 Water is one of the most important substances on earth. But did you know that water can be used in many crazy and fun ways? Watch this video and find out how to perform some insanely entertaining tricks and experiments with water that will just blow your mind. What's more, you can do these tricks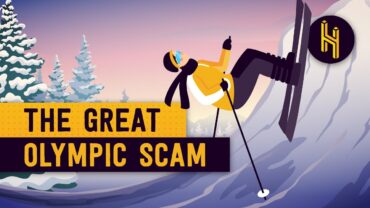 Olympic halfpipe skier Elizabeth Swaney is best known for her… mediocrity. Yes, you read that right. While this is hardly a quality possessed by Olympic-level athletes, Swaney isn't exactly an average Olympian. She forged her way into the games in quite an unusual way, and many would go as far as saying that she scammed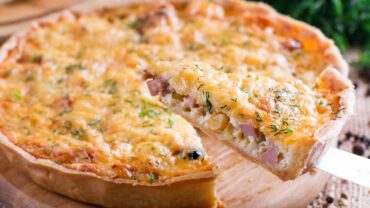 The turbulence and fast pace of the 21st century can easily make one miss the good old days, and that includes some nostalgic comfort foods. After the economic struggles of the 1970s, the 1980s were characterized by celebrating opulence and luxury. Some typical foods of the era include French onion soup, quiche, and bread bowls,
This handmade miniature waterfall is a beautiful piece of nature you can display on your bedside table or bookshelf. What's more, it is a relatively simple DIY creation too, so gather your supplies and follow this step-by-step tutorial to build this beauty in your own home. For details and instructions, watch the video below.
People were using cooking hacks long before the internet was invented. In this video, pastry chef and food scientist, Ann Reardon, reveals some of the hacks used by her great-grandmother almost 100 years ago. Some of these are just common sense, but others are quite unexpected or even a little strange.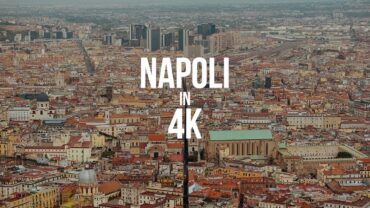 Naples, or Napoli, isn't like any other European city. Some people call it "little India" because of its unique character and atmosphere. In the video below, you'll get to enjoy a tour of this special Italian city, its vibrant streets, and beaches, and even get a glimpse of the nearby picturesque island of Ischia.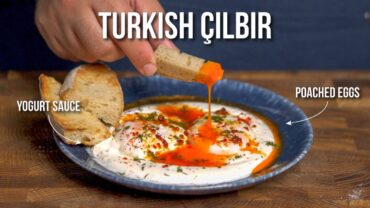 Egg lovers, be prepared to drool over this delightful Turkish dish. Called Turkish Çılbır, this delicious dish is prepared with poached eggs and Yogurt sauce and is super easy to make. What's more, it's perfect for breakfast and once you have it, you are sure to be addicted to it. Follow this helpful guide and